By: Janece Dixon
No one knew the importance of 6 seconds until Vine was created. I remember getting onto the app just to see the coolest creative videos and craziest at home comedians! So why are we saying goodbye? In 2012 Vine was created at a means for users to show create takes of their everyday lives. The creators had no idea it would gain popularity in the spiking trend that it did. The app allowed "regular people" to show off their talents and become social media influencers. Some notable users who became "vine famous" are, MightyDuck, Summerella, and The Miuccio Brothers. The fatal flaw with Vine was its ability to differentiate. Those Vine influencers slowly transitioned over to Instagram and Twitter, both brands who popularized their video functions. To read on about why Vine died visit theVerge.com. I'm sure you're wondering… Where are these Vine stars now?
MightDuck, Desmond English
Vine user MightyDuck was known for videos pranking his mom! He now sells merchandise on his personal website mightyduckworld.com and often partners up for sponsored ads across other social channels like Facebook.
Photo Courtesy of Youtube: TheBestVines
Summerella, Summer Boissere
Summerella was known for her hilarious singing videos. Her 6 seconds of playfulness began herself a career in music. She now dedicates a lot of time to YouTube and has released two singles to over one million active fans.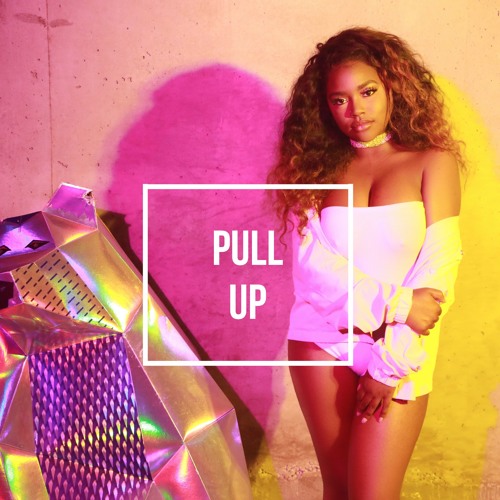 Photo Courtesy of SoundCloud User: Summerella
The Miuccio Brothers
The Miuccio Brothers had a cult like following of teen girls! Also known as Vine's Magic Mike. The trio continued to use Vine as recent as September 2016. Similar to others, they sell merchandise and are active on Instagram. However, the following has died down. Let's take a look at some of their popular videos:
Photo Courtesy of WeHeartIt.com
For the influencers who started on Vine, you may have noticed to stay relevant, they extended their popularity to other sites well before the decline of the app. There are talks of companies offering to purchase Vine and bring it back into popularity. Do you think that will work? Or has it not evolved enough with its competitors? Let me know what YOU think by tweeting me @janecedixon and using the hashtag #UNTJ4270. Also, share with me some of your favorite videos!