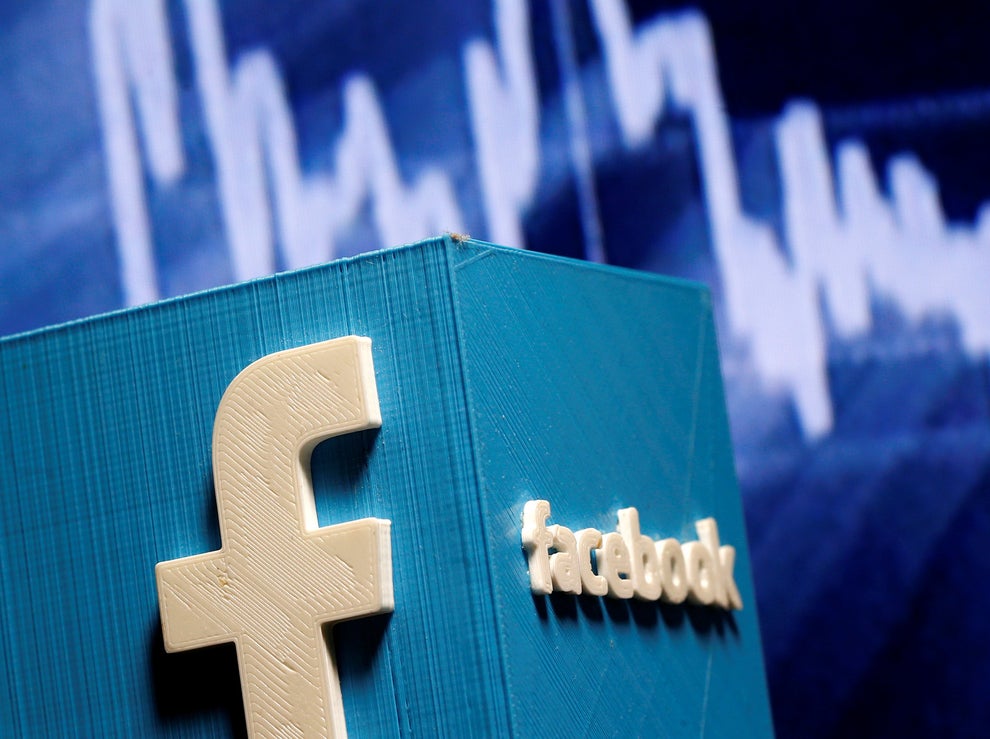 Facebook has been under fire after research revealed that the news that appeared on timelines were fake or unreliable. Mark Zuckerberg addressed the issue and claims that fake news outlets accounts for a very small percentage of Facebook's content. This article published by Politico revealed that Facebook still needs to take major steps to filter these stories.
Many believe that these "news stories" during the election may have swayed people's decision. Some of the fake stories' headlines, included Pope Francis endorsing Donald Trump and that an FBI agent involved in Clinton's investigation had been murdered. Zuckerberg denied the claim that stories like these had any effect on the election, but that he's "taking misinformation seriously." However, these fake stories have been taken seriously by active Facebook users, who get their news from Facebook. "In a survey published last week, BuzzFeed News found that people who say they rely on Facebook as a major source of news were more likely to believe the demonstrably untrue headlines on partisan fake news stories."
This story got almost 10,000 shares and originated on a 'rumor' site just days before the 2016 election. Facts are the key factor of the media industry and with the world's largest social media outlet reporting false information, the public can be negatively affected. It shows how much society and social media has changed.
There has been a huge disconnect in the media and the public due to the false claims posted on Facebook. The entire purpose of reporting news is to be unbiased and state the necessary facts. I feel political and social trends are warping people's perception of reporting the news.
Social media is such a powerful tool and in which we consume the news or information is amazing, but the incidents like these that negatively affect all of media. The role of fact checkers was an important role, which Facebook failed. By consuming or re-posting fake news, the public obtained completely false information and misinterpreted their judgements. This could potentially influence people's opinions, which is why I think it's important that should be taken seriously.
Blog by: Amber Perez
References:
https://www.buzzfeed.com/peteraldhous/facebook-or-closed-book?utm_term=.foWlj0aBe#.rdaVvXEwB
http://www.politico.com/story/2016/12/facebook-fake-news-fact-checkers-232444