One of the most controversial, loved, and hated hot button topic of 2016: a ghostbusters movie.  Remember that fun, dumb 80's kids' movie.  Well the internet did remembered.  The marketing became a battlefield on social media.  Many questioned the marketing tactics and social media presence of the studio, director, and stars.  In the end, their efforts could not save it from its underwhelming box office totals that tanked a planned sequel.
"Ghostbusters… has earned the dubious title of the most disliked trailer in YouTube history" with over 690,000 dislikes (Ehrbar 2016).  Many fans of the original Ghostbusters did not enjoy the trailer.  I myself had viewed the trailer as a failure.  It seemed like a petty Hollywood reboot cash grab, and that was not uncommon anymore.  Everyone is entitled to an opinion, and not liking a movie trailer should not be considered an extreme opinion.  However, when I turned to the media, I was stunned by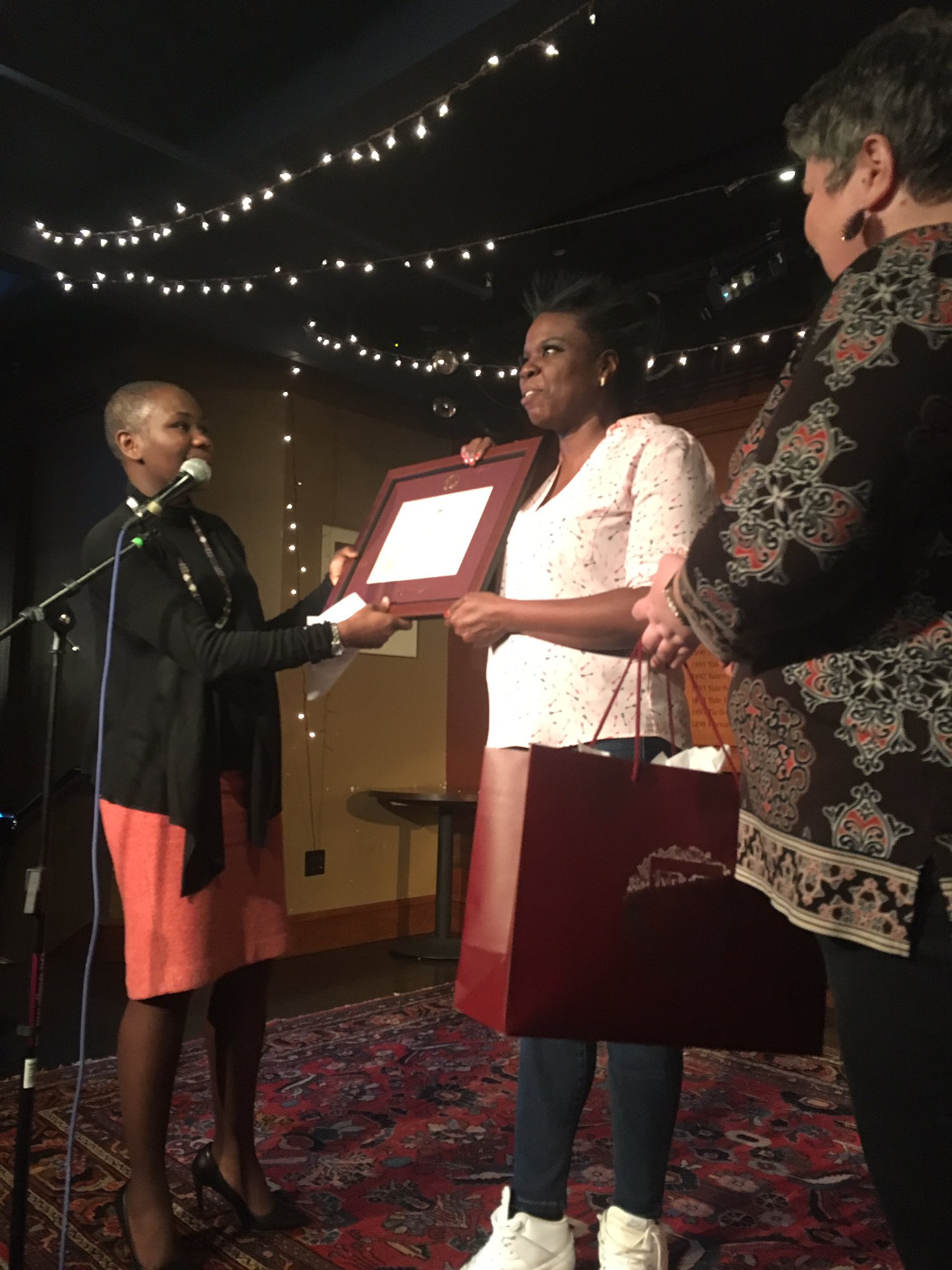 the wave of hate that had washed through social media.  Others portraying the movie as a social justice warrior propaganda film.  Articles were being shared online inferring that if you disliked the new Ghostbusters trailer, then you were a misogynist.  On The Atlantic's article, titled: "The Ongoing Outcry Against the Ghostbusters Remake" by David Sims, the meta description actually says "The Sexist Outcry Against…".  People on social media that had a dissenting opinion from the media were pressured to be silent. This became a great example of the "spiral of silence" phenomenon.
Check out the article here!
A flurry of social media attention surrounded director Paul Feig and stars Melissa McCarthy, Kristen Wiig, Kate McKinnon, and Leslie Jones.  SNL star Leslie Jone bore the brunt of the attacks.  "The 'Saturday Night Live' cast member and comedian spent the next few hours battling the trolls, at one point tangling with Milo Yiannopoulos" (Rogers 2016).  Yiannopoulos was banned for retweets and hateful messages prompting a debate about censorship on the internet.  However it is worth noting that Jones was forced to abandon twitter to escape the harassment.
Check out more of the Leslie Jones twitter war
One can wonder if much of this could have been avoided with less aggressive social media marketing campaign.  A large focus went to shaming potential audiences that were negative about the trailer.  There is no excuse for the twitter abuse Leslie Jones endured however.  Perhaps it is a lesson in the power of debate on twitter and other social media platforms.  In the end, not enough people supported the movie enough to make it a commercial success.  Whether you believe that to be because of racism and misogyny or poor marketing is a opinion you should not be ashamed about.
References
Ehrbar, N. (2016, May 4). New "Ghostbusters" is officially the most disliked movie trailer in YouTube history. Retrieved February 19, 2017, from http://www.cbsnews.com/news/ghostbusters-most disliked-movie-trailer-youtube/
Rogers, K. (2016, July 19). Leslie Jones, Star of 'Ghostbusters,' Becomes a Target of Online Trolls. Retrieved February 19, 2017, from https://www.nytimes.com/2016/07/20/movies/leslie-jones-star-of-ghostbusters-becomes-a-target-of-online-trolls.html
Sims, D. (2016, May 18). The Ongoing Outcry Against the Ghostbusters Remake . Retrieved February 19, 2017, from https://www.theatlantic.com/entertainment/archive/2016/05/the-sexist-outcry-against-the-ghostbusters-remake-gets-louder/483270/